Previous Clients & Past Projects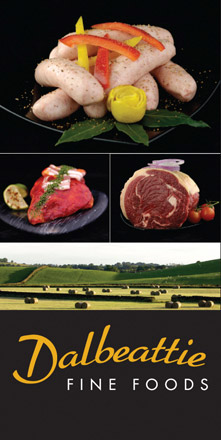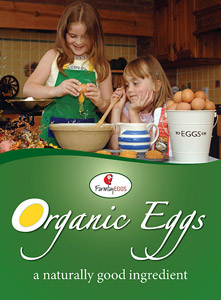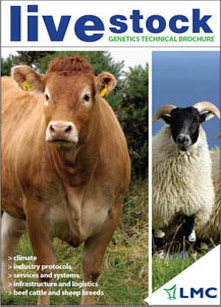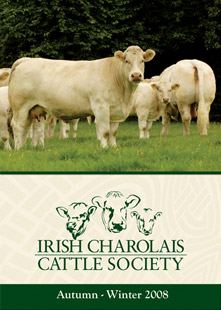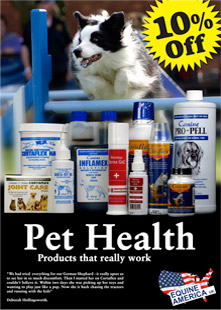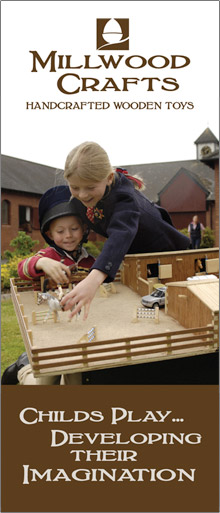 To give you an idea of the broad scope of our work, and the people we've worked with in the past to capture our striking images, we've gathered together examples of our clients and projects.
If you would like more information on how Agri Images can help your business or organisation, please contact us.  Whether you're thinking about your immediate photographic needs or a project a year from now, we are always happy to have a chat about our services and to discuss how Agri Images can add value with images that speak volumes. 
Public Bodies
Our public sector clients have responsibility for showcasing the Agri-Food and Livestock industries across the world.  To do that they need exceptional images. 
Agri Images is delighted to work with Board Bia and LMC, and we are pleased that our service, attention to deadlines and our provision of the highest quality images, is helping them to present our industries in the best possible light.
Bord Bia - Irish Food Board
We were commissioned to take a range of promotional images throughout Ireland, covering beef, diary, poultry and landscapes.  Our photography was used in displays and literature all over the world to promote Irish produce.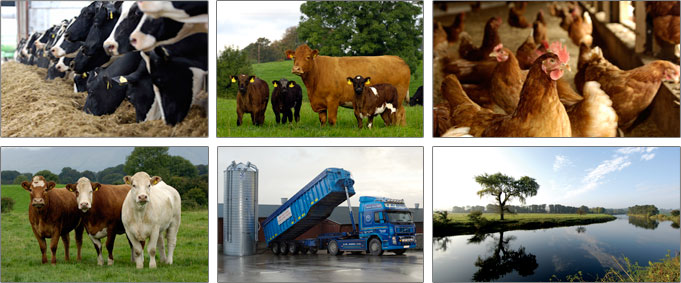 LMC - Livestock and Meat Commission
We were commissioned to provide images of 13 cattle breeds and 15 sheep breeds for a Livestock Genetics Brochure to showcase the breeds' characteristics at international trade shows.  It was Agri Images responsibility to source the location and all of the livestock featured in the brochure within an enjoyably challengingly tight deadline!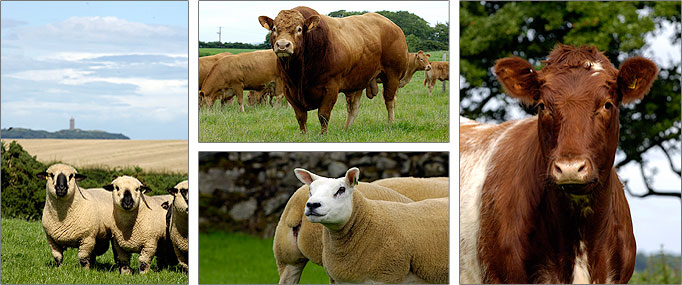 Corporate Clients
High quality, captivating images with a purpose are what matters to our corporate clients.  We understand how important getting that perfect shot can be to a successful marketing campaign.  Our in-depth knowledge of the Agri-food and livestock sectors means we can assist clients at every stage of their marketing plans.  From developing concepts and undertaking photography, right through to the design and print of marketing materials.
Clients have included:
| | |
| --- | --- |
| Farmlay Eggs | AN Irwin |
| Teemore Engineering | Pfizer Animal Health |
| Millwood Crafts | Dalbeattie Fine Foods |
| Irwin Farm Supplies | |
Event and Press Photography
We attend events, process photos and issue to trade press within 4 - 48 hours (depending on client needs), with further design work carried out on request.  We can attend shows and sales across the UK and Ireland.
Clients have included:
| | |
| --- | --- |
| Aberdeen Angus Cattle Society | British Limousin Cattle Society |
| Irish Simmental Cattle Society | British Beltex Society |
| British Charolais Cattle Society | Suffolk Sheep Society |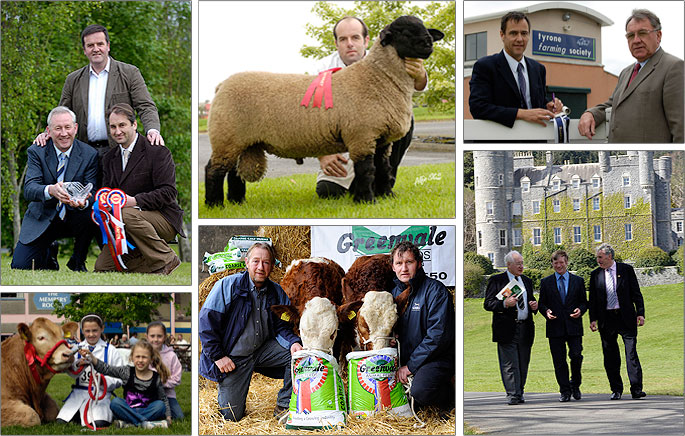 On Farm Commisions
A great photo says it all.  Our clients realise the importance of marketing their stock to realise its full potential, and Agri Images has the experience and expertise to handle an animal well and capture a photo that speaks a thousand words. 
Clients have included:
| | |
| --- | --- |
| Old Glennort | Sandelford Charolais |
| Delfur Farms | Innerwick Simmentals |
| Castlemartin Stud Farm | Baileys |