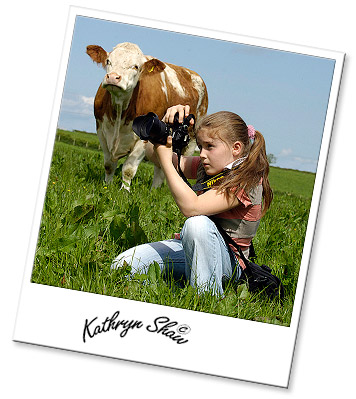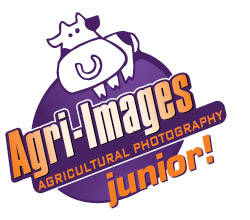 What is Agri Junior?
Agri-Junior is the fun element of Agri Images!  Here we showcase the photographic talents of the youngest members of the Agri Images team - Alfie's three daughters.  With a freshness of perspective and an eye for fun, our three budding photographers love attending events and are constantly taking photographs.  So to keep up to date with all the latest events, and to find out who's been caught on camera this month, keep logging on to Agri-Junior! 
Who is Agri-Junior?
Kathyrn (16) loves taking pictures of livestock and people.  Although still very young she is proving to have a real eye for that winning shot, having several images published in the farming press.  Kathyrn is ably assisted by her two sisters, Rebecca (14) and Joanne (11) and brother James (7).